Instant Chat
MOVE on from the ticketing system
Support tickets are a thing of the past. Back in 2014 when we realised our client's behaviors were shifting, we changed too. Our number-one focus became how our support team could make using and receiving timely assistance for our software easier - we introduced our instant chat feature.
Now, over 98% of our support requests occur via instant chat and 99.7% of our clients have a response within 30 seconds.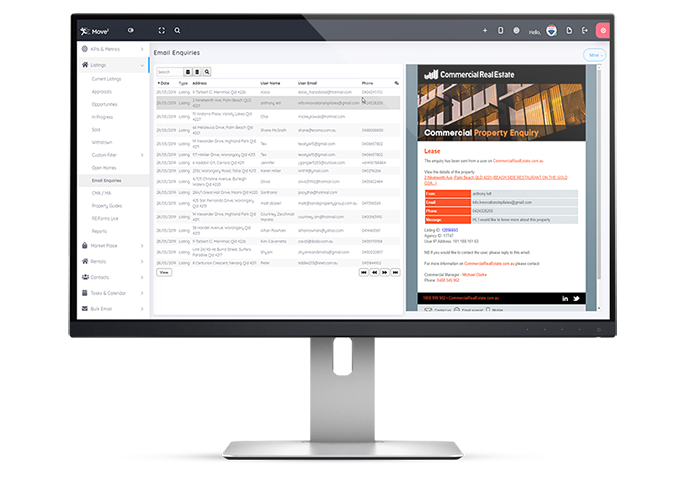 Ongoing Training
It's Just Good Business Sense
We strongly believe that ongoing training helps you make the most of our software. This not only gives you the opportunity to keep up with changing technology and achieve your long-term business goals, but also stay ahead in an industry where competitors keep moving forward. You also get access to the latest innovations in the industry, often before everyone else.
Our training team run valuable sessions every fortnight with enthusiasm and originality. Our entire approach is to encourage questions and offer essential information needed for a business to thrive in the industry and even transform it.
Phone
Talk to a Real Person
Our priority is giving you the right support no matter how you choose to ask. Getting phone support is not like calling a call centre, everyone in our team (even the company director) is equiped with the ability to take calls and get you back doing what you do best.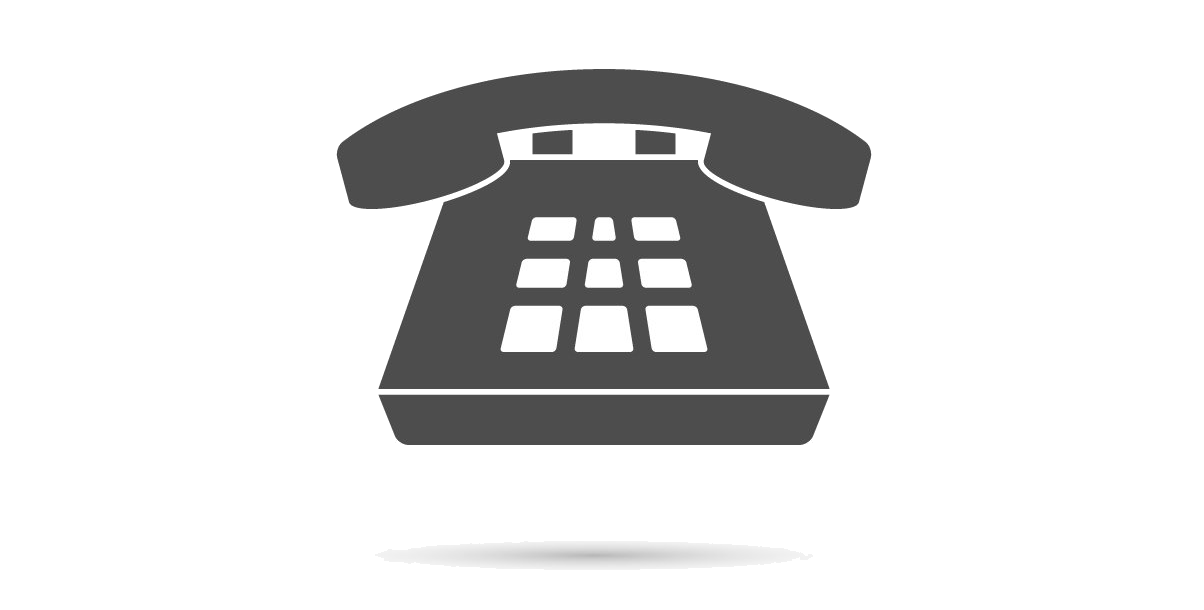 In it for the long term
Our goal is to help you succeed
We pride ourselves in providing excellent customer service. Our approach to support and training make us different from other real estate CRM's - we get to know your business direction and you get to know us. Our goal is to create a sense of community. We want you to feel as though you belong to something great; your opinions truly matter.
We are always asking ourselves "what more can we do" to serve our clients and exceed their expectations. No request is too small and no problem is too big; we are in it for the long term.
Starting a new
Office?

Call or Email us

Today

for
our

special

rates.

We're keen to help those having a go. We'll help keep your overheads as low as possible.

Start Now
What our
Clients

say?

Request a call back, demo or confidential email to discuss