Want to see a preview of your new website
with ALL your properties and staff

within 5 minutes?
Beautiful, Stylish & Modern
Get a great looking, feature rich website. Fast.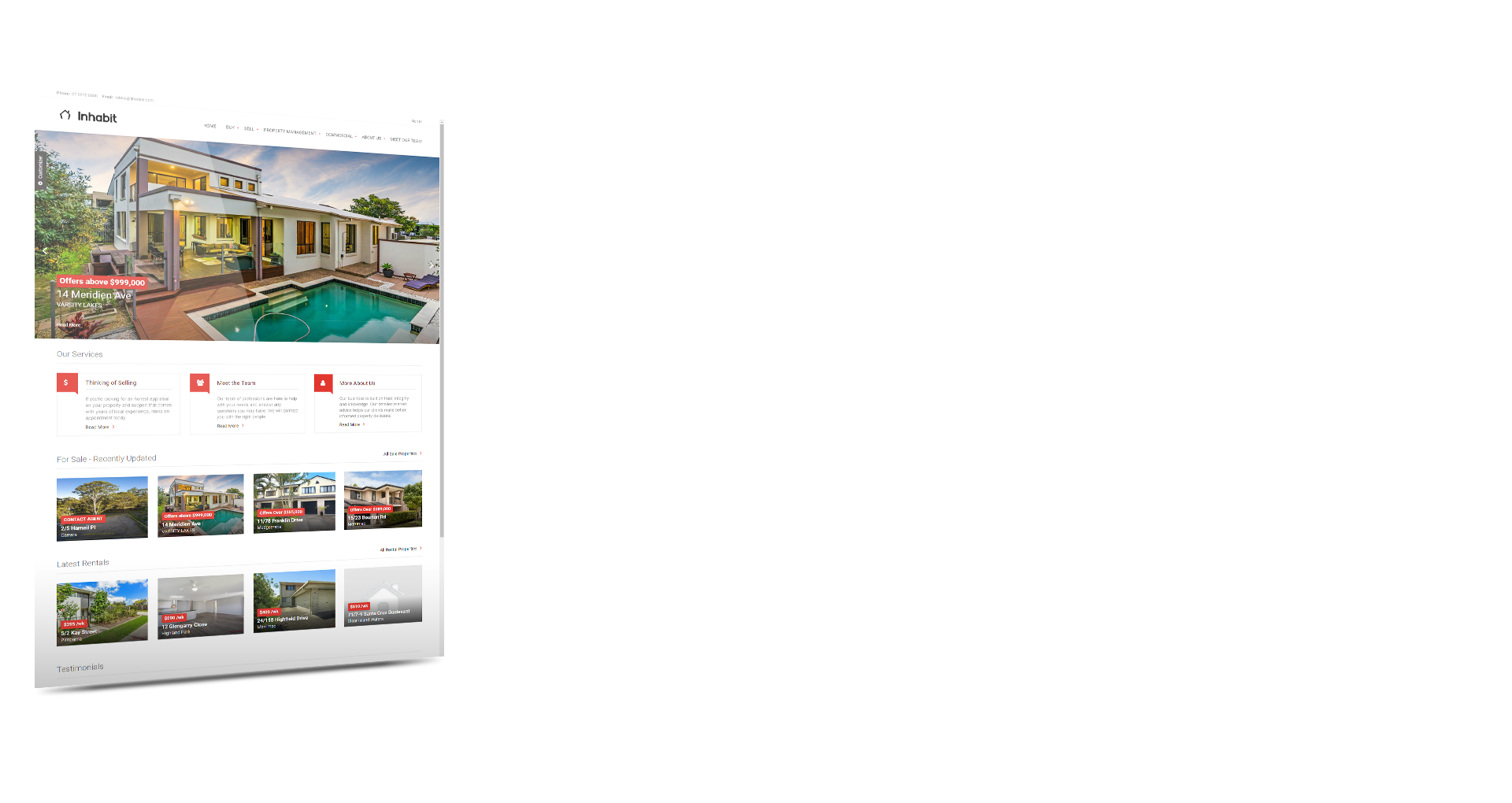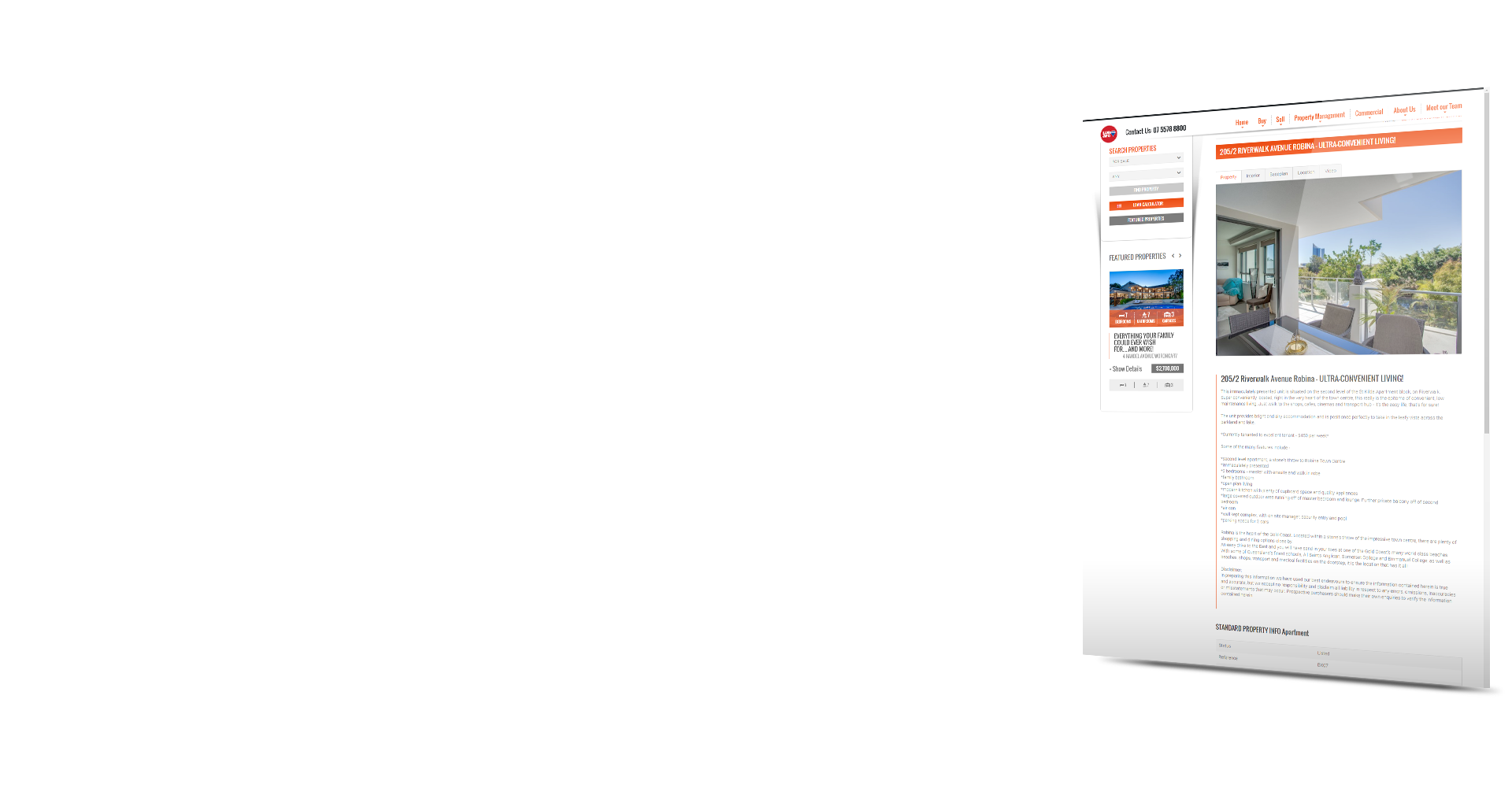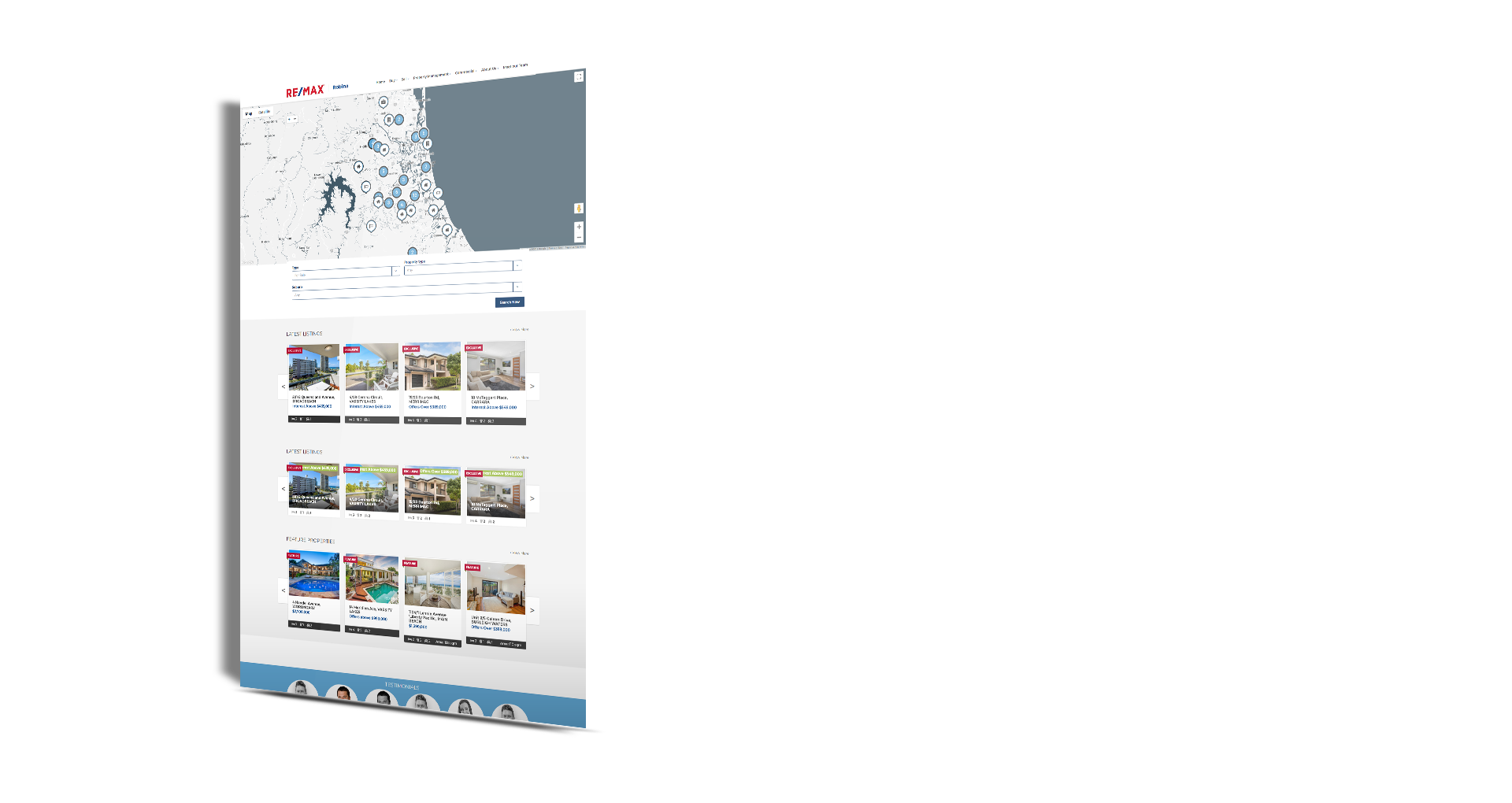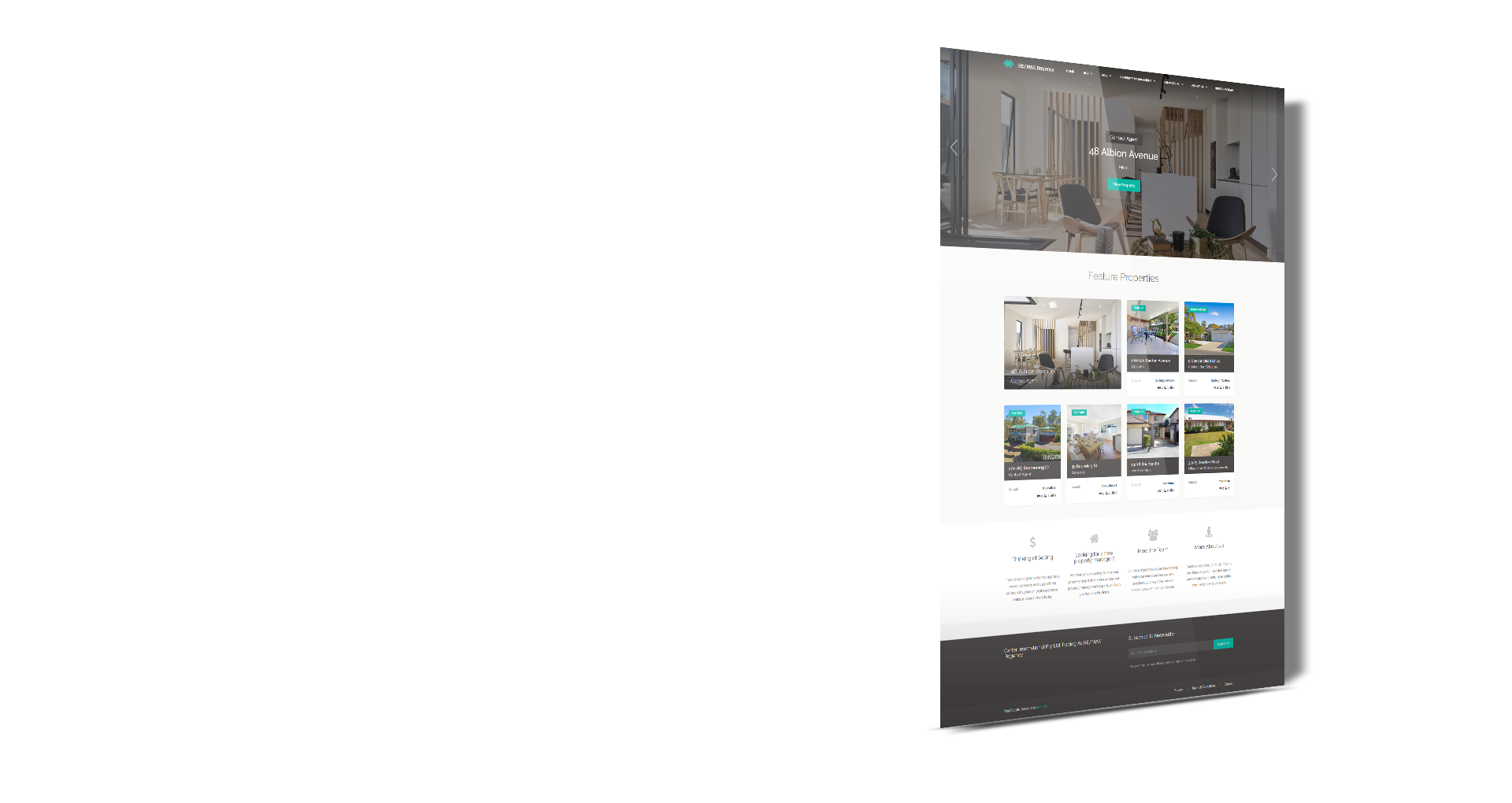 Easy
Conveying your website expectations to a tech company is tough. Our streamlined process ensures the hard work is done... before you even start.
Fast
We can have your new website live and available to the public in as little as a few hours. More complex websites can be completed within days.
Value
Having a great web presence shouldn't come at an extorbitant price. As we already have the technology, you get to take advantage of these efficiencies.
Always Responsive
Looks great on phones, tablets & browsers
As your website is often a first impression of your business, it is important to look amazing on every mobile, tablet and desktop - every time. All our websites are responsive and have been strategically designed for user experience. This means that your website will automatically respond to the user's preferences, giving a longer lasting positive impression.
Real Demo, Real Fast
See you new website in minutes
We know you're busy, but we also know that having a great website is important for your business. That's why we have a very simple four (4) step process to get your new website live. It's easy; choose the look and feel of the site, using your own data, from our cool dashboard, make any necessary tweaks to reflect your own personality and when completely satisfied flick the switch to go live. It's quick, it's easy and it looks amazing.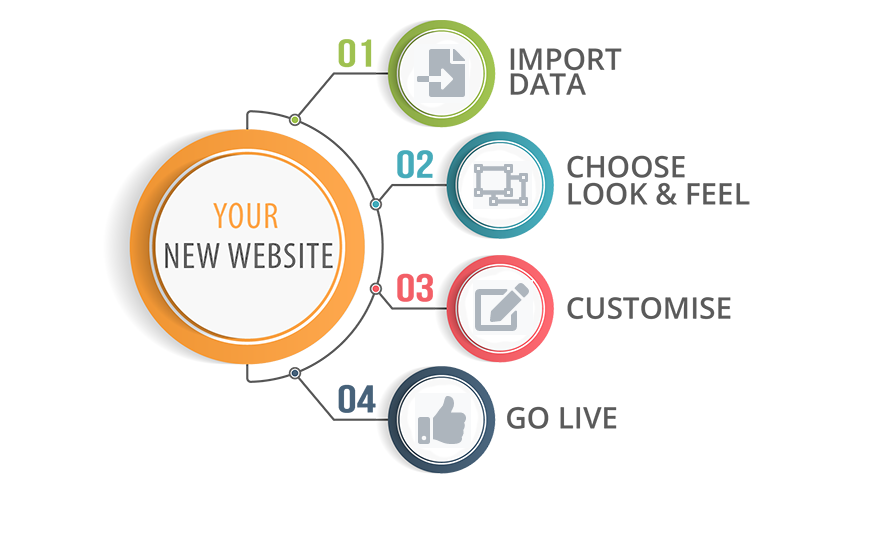 Fully Featured
Flexible Searching
Our websites support many searching options. Depending upon the size and specialities of your agency choose the search system to perfectly match your needs
All Property Types
In addition to great support for residential sales and rentals, we also support commercial & industrial sales and leasing, land, rural, businesses, house and land packages, high rise development projects, land estates, executive rentals and holiday rentals.
Map Searching
Present your properties for sale and rent on a large homepage map. For some Agencies is a great way to demonstrate your market coverage and dominance.
Create Content and Menus
JAGUAR websites have a built in Content Management System (CMS) which allows you to easily create or edit your own pages. You can customise your main menu as well as other minor menus such as those often used on the footer or other content pages.
Salesperson Profiles
JAGUAR websites include strong profiling of Salespeople. Including testimonials, current listings, past sales, awards and other analytics.
High Quality Photos
Take advantage of our support for high quality photos, Present your properties in their best light.
Customisation
Change the Color Scheme of the Theme in a flash just by changing the 6-digit HEX code provided in the colors.php file.
Visual Specifics
Use any Font you like from Google Web Fonts, Typekit or other Web Fonts. They will blend in perfectly.
Update from any CRM or None
We can accept property information from the vast majority of Real Estate CRMs. If you don't use a CRM you can update your properties manually. If you manually update Realestate.com.au or Domain.com.au we can synchronise your website automatically.
Portal Upload
JAGUAR can also feed your properties to all major websites. If you update JAGUAR manually or have it sync'ed from another website, JAGUAR can update other websites. Allowing you to only update your properties once, even without a CRM.
Don't
pay

to reinvent the wheel

Use our Wheel, its great!
At Inhabit, our goal was always to offer both real estate businesses and salespeople great value websites, full of features and limitless flexibility while somehow minimising or eliminating the upfront costs and expensive updates.
To achieve this we built our own web server and programming language specifically designed to produce stunning Real Estate Websites.
This allowed us to solve the technical challenges of building a powerful real estate website, just once. We could then focus on ways of delivering you easy to choose options on how you'd like your website to work, to best suit your business and market.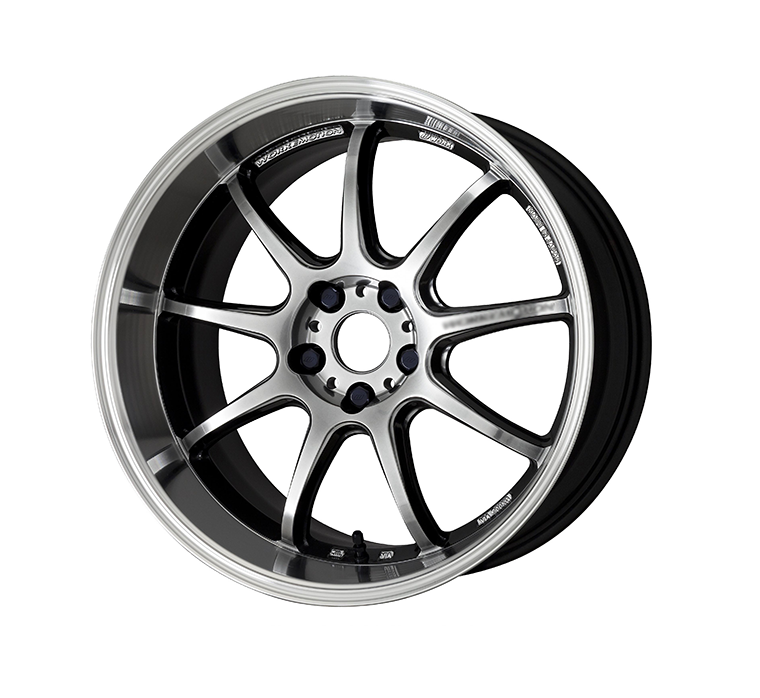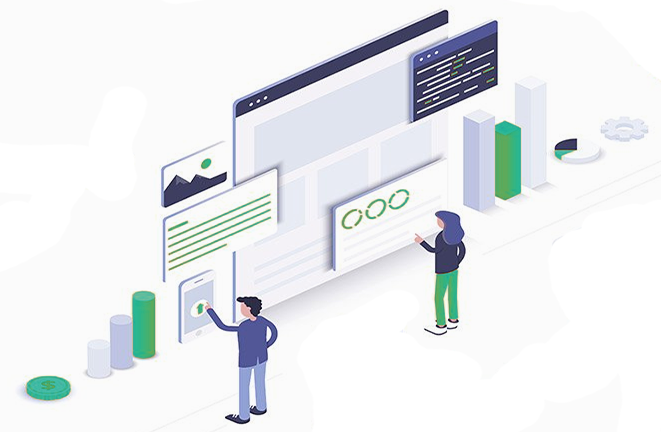 Search Engine
Optimisation
Comprehensive Built-in SEO
The evolution of search engine needs and user needs means that SEO should be intimitely involved in content creation. We know this can be difficult, which is why all our websites have SEO built-in from the ground up. We can also advise which methods best support higher franking results. The integration of search engine needs and user needs means that the SEO has to be involved at every step of the content creation process.
Manage Your Content
Integrated CMS
Having an integrated CMS ensures assets are stored in a single location, which reduces content redundancy and error. As your office evolves and new ideas are tested, JAGUAR's CMS will keep up. You can manage your page content, menu items and even the latest marketing campaigns from within JAGUAR.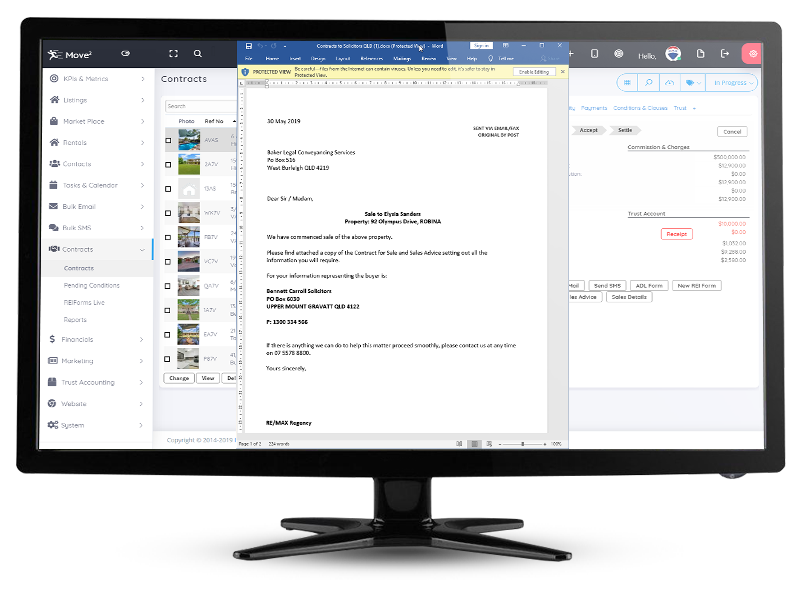 What our
Clients

say?