Looking for
best

real estate

CRM

software of 2020 and a

better

deal? Call today

02 9957 5299

or email

info@inhabit.com.au

Inhabit have been building great Real Estate CRM Software for decades. We love to hear our customers ideas and suggestions. We are real people who don't hide behind an email address.
Easy to use, innovative, and comprehensive real estate software, built by a team with unmatched experience.
Call, instant message or email real people, who care, and have decades of experience.
No CRM software is as easy, as feature rich and represents such amazing value.
Easy, comprehensive & flexible
MOVE is a versatile Real Estate CRM. Built for the cloud and refined over many years. Drawing upon decades of experience, MOVE is flexible and has features galore. It's used by hundreds of Real Estate Offices and thousands of Salespeople on a daily basis.
Read More
Watch Video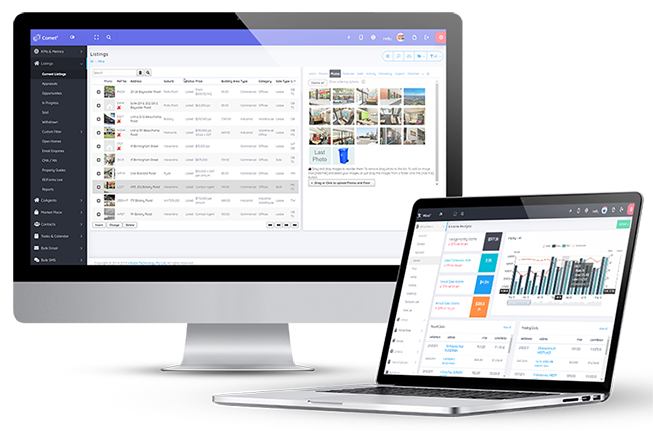 The Best Sales Trust - now Standalone
GUARDIAN saves time and helps offices meet their trust accounting obligations, while keeping trust management straight forward. GUARDIAN is a great real estate business asset and is supported by a very experienced customer care team that thrives on all things Trust.
Read More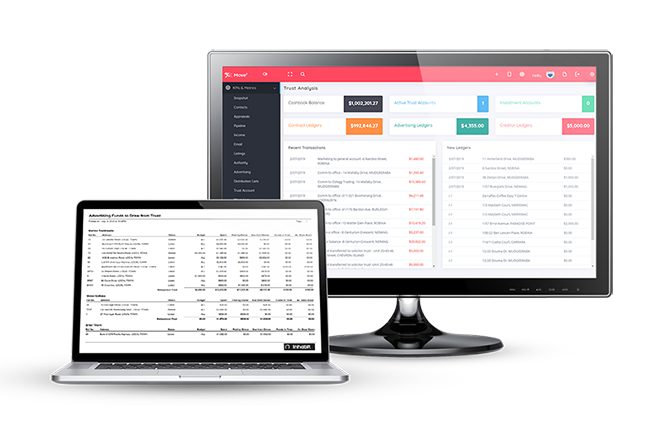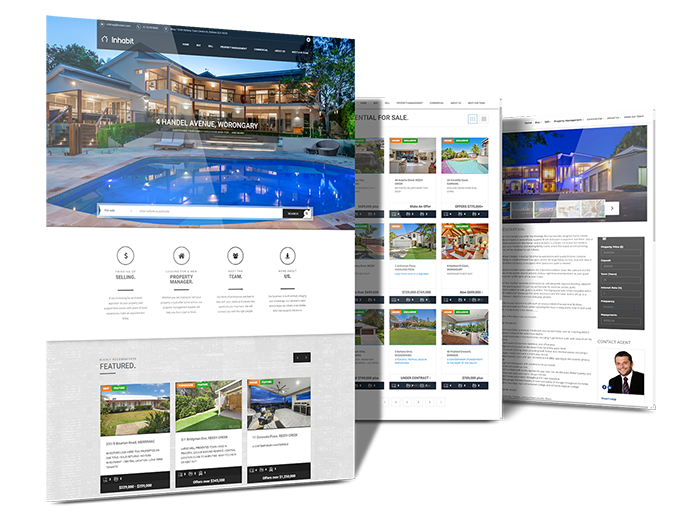 Getting a great website is a breeze
JAGUAR, our bespoke website engine allows us to build feature rich websites easily. Within a few minutes you can see what your your new customised office website will look like. We manage the technical aspects and guide you through all the other marketing necessities.
Read More
We Love to Code
Share your ideas and we'll turn them into reality
If you've ever suggested a new feature or idea for improvement to a software company, you may have noticed some resistance. At Inhabit, we are different and although we've owned and run real estate businesses, we are serious software developers who love to improve our products. You'll find your ideas and suggestions welcome and often ready for use within days. No need to spend your spare time garnering votes for your ideas on some forum.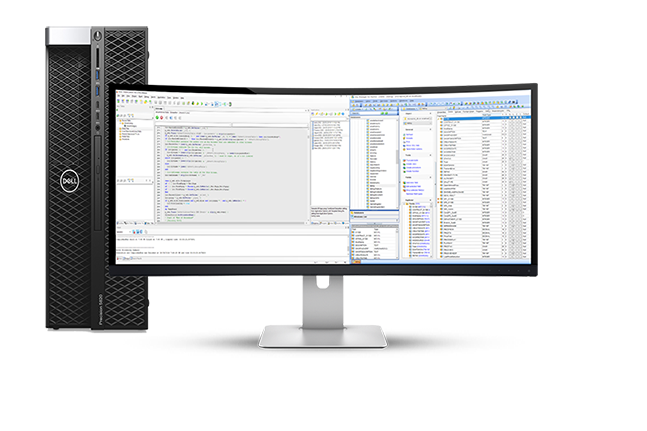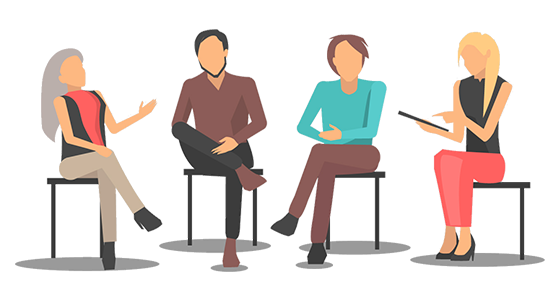 Phone, instant chat or email
Having access to support quickly is the key to keeping the office moving.
We can boast that 99.7% of support is resolved within 10 minutes and certainly don't expect you to lodge a ticket and then sit around waiting for an answer. This is not just a job for us, the team is made up of dedicated real estate enthusiasts, with over 30 years experience. All our highly qualified trainers are tertiary educated. We can honestly say our clients are our priority. Oh, we can also proudly say that all our support and training staff live in regional Australia.
Read More
Starting a new
Office?

Call or Email us

Today

for
our

special

rates.

We're keen to help those having a go. We'll help keep your overheads as low as possible.

Start Now
Request a call back, demo or confidential email to discuss